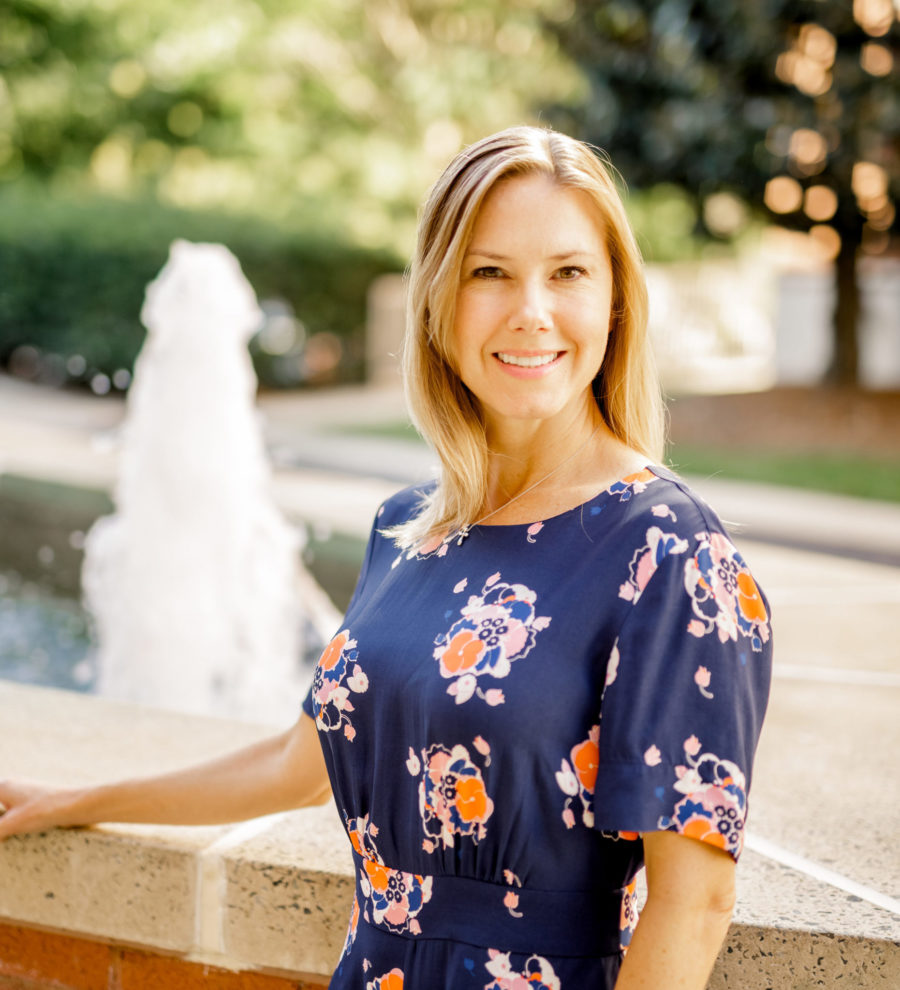 Tracy Kerr
Regional Property Manager
Tracy joined Capital Associates in 2013 as the Property Manager for The Greens at Centennial Campus, a luxury apartment community located on NC State's Centennial Campus. Upon arriving, she was responsible for the Lease-Up of the 292-unit community.  In addition, Tracy had an integral role in developing the website, creating community policies and procedures, along with managing the social media content. Tracy also coordinated all marketing efforts, including identifying and fostering strategic partnerships with corporate clients.
Tracy began her career in residential property management in Charlotte, NC. Her portfolio includes several luxury communities including garden style, high-rise, and mixed-use development.  Prior to joining Capital, Tracy spent several years with two national real estate management and development companies where she worked closely with investors.
In addition to real estate, Tracy has worked as an independent contractor in Las Vegas brokering large construction material purchases for highly visible gaming, condominium and multifamily projects. Tracy also served as the Global Sourcing Director for an international apparel company where she traveled to various countries throughout Europe and Asia responsible for overall quality control and compliance at its manufacturing facilities. Its through these experiences Tracy gained valuable knowledge of customer service, construction practices and contract management as well as a keen eye and demand for quality.
Tracy attended Auburn University and received her Bachelor of Science in Nursing from East Tennessee State University. She is a licensed Real Estate Broker in North Carolina and Nevada and holds a Certified Apartment Manager (CAM) designation from the Greater Charlotte Apartment Association. Tracy continues to support the Susan G. Komen Foundation and the Triangle Race for the Cure both as a participant and donor.