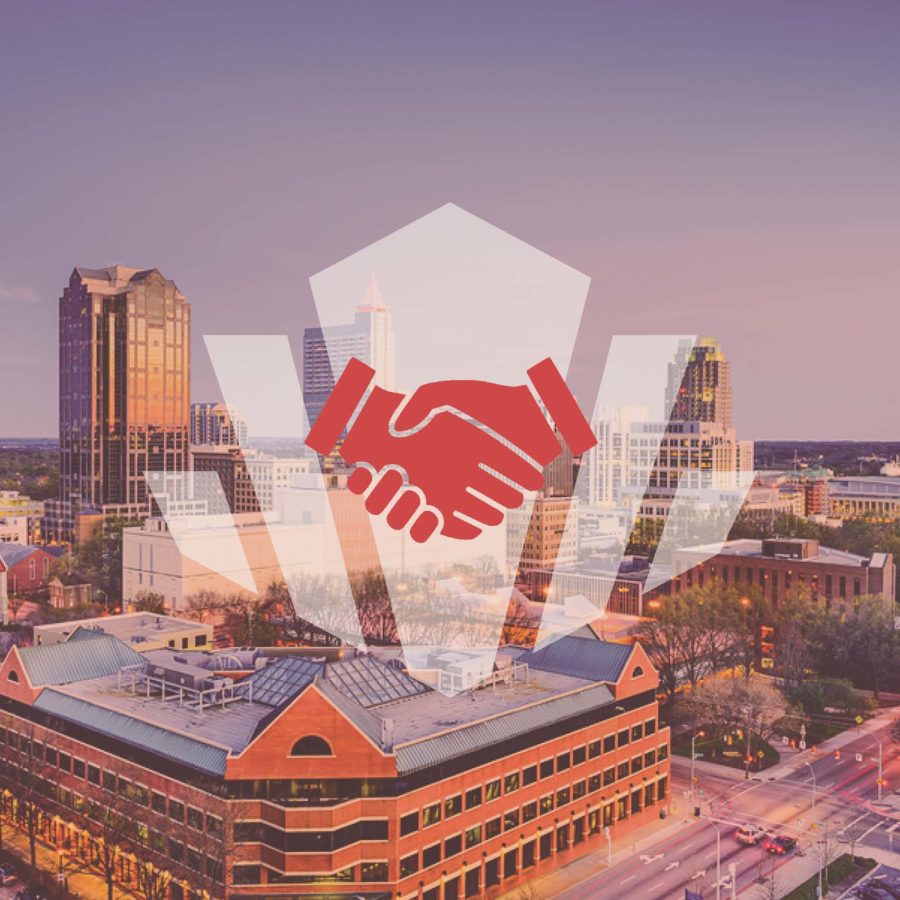 Partnership and Investment Opportunities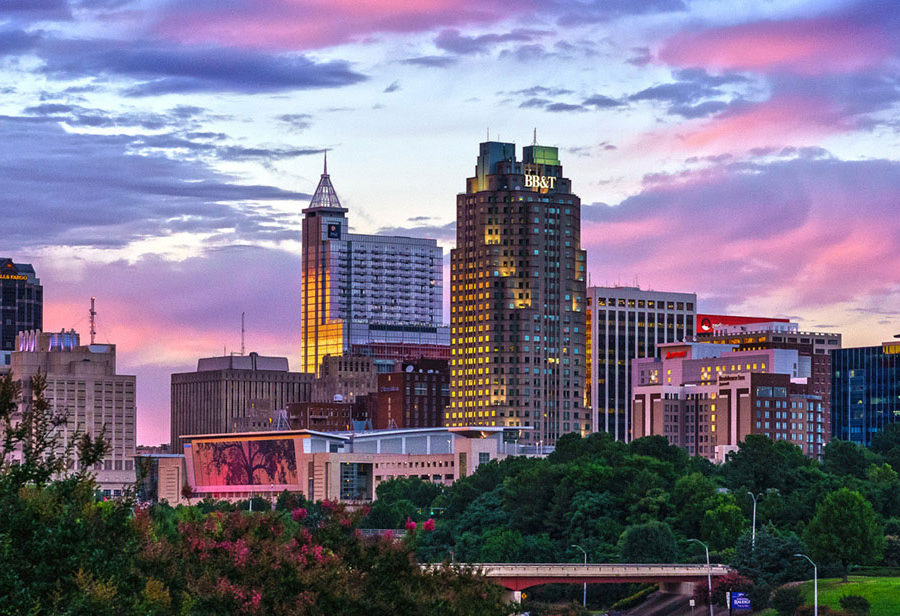 Let's Work Together
To develop and acquire properties, Capital Associates secures needed equity funds from large financial institutions, regional companies, high net-worth individuals, and key tenants. We are flexible in structuring our partnerships, conservative in our planning, and prudent in managing our joint-venture developments.
Our past and current partners and lenders maintain a high level of confidence in what we do. We are proud to report that we have never failed to obtain needed equity and debt financing for projects we decided to pursue, we have never defaulted on any financial or other obligation, and we have never been sued or entered arbitration.
Our financial partners have included AEW Realty Advisors, Assurant Asset Management, Boddie-Noell Enterprises, Copley Real Estate Advisors, the Church of England Pension Fund (Deans Bank), Fortis Inc., Guggenheim Real Estate, and Richardson Properties. Other financial partners have included wealthy individuals and key tenants.
If you, your practice, or company is considering buying a building or otherwise investing in real estate, please talk with us. We will structure an investment or ownership to fit your needs.