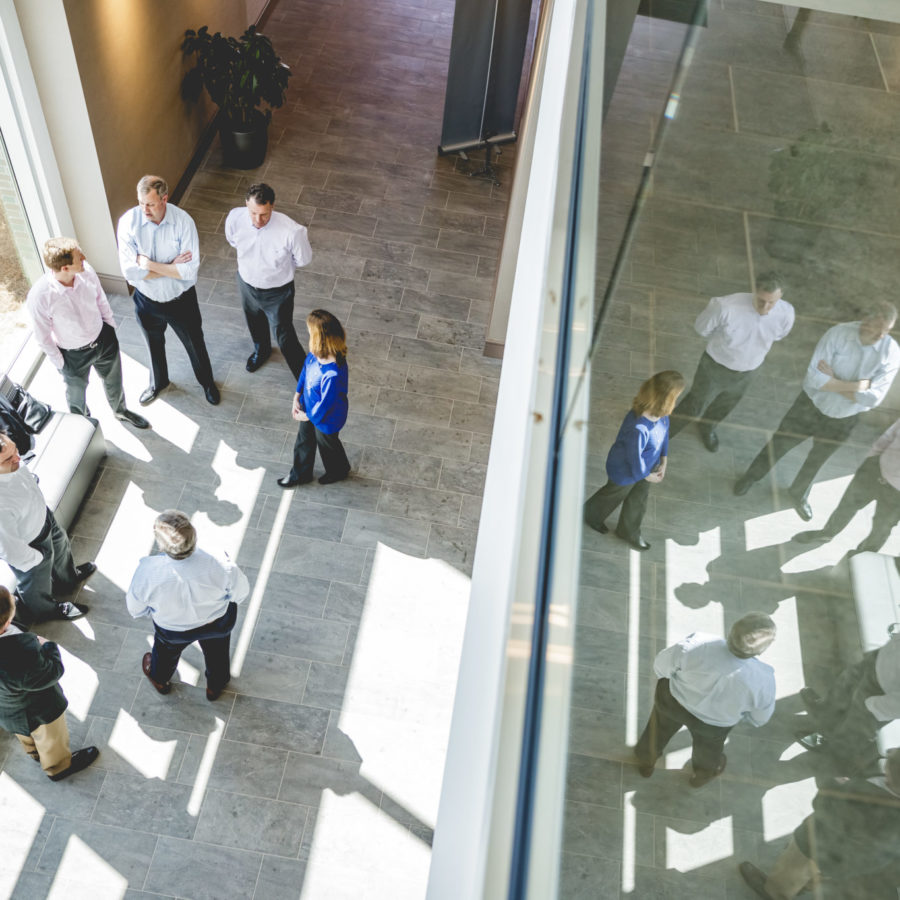 Services
Embracing our commitment to quality and attention to detail, Capital Associates' long-time dedicated employees provide superior services including Development, Property Management, Brokerage, and Corporate Services.
Our relationship began when we engaged Capital Associates to help us develop a 200-acre parcel of land in Cary, North Carolina now known as The Crescent. CA was able to secure all the entitlements, create a master plan to include office, apartment, and retain sites, and market the lots for sale.

- Douglas E. Anderson, President

Boddie Noell Enterprises, Inc.